ABOUT PORTISHEAD PRINT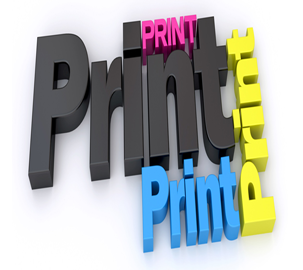 Portishead Print are North Somerset's leading independent print specialist with a shop and printing facilities in Portishead's High Street.

Whatever you need from a simple photocopy, invitation, or order of service leaflet, through to a custom brochure, business card or leaflet, our friendly, helpful and knowlegable staff are here to provide you with good advice and a range of options for all budgets.

We also offer priority service for those last minute jobs, express delivery or collection from our store and a full in-house design and layout service.

Whether you are a business, individual or local organisation we will provide you with a full range of print solutions on your doorstep.
Read More
OUR HISTORY & PRODUCTS
Portishead Print was conceived to replace the service offered by Morgan Westley prior to their closure. Nortech Computers are proud to support local busiesses and organisations by ensuring these services remain available in your High Street.

We have a variety of printers and print finishing options to suit all needs and budgets. Our excellent quality large format inkjet printer delivers Posters, Photo Enlargements, Canvas Prints and Custom Wallpaper; our A3 inkjet production printer produces a variety of short run cost effective leaflets, posters and flyers. Our Xerox Digital Press and Copier produces a wide variety of print products both short and long run in excellent quality on a wde variety of media up to SRA3. We also have Kodak 6 inch and 8 inch photo and photo book printers to give you excellent quality photographs in an instant.

Print products are always unique so please give us a call or pop in to see us to discuss tour requirements.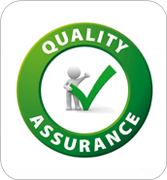 Quality at the right price
From low cost inkjet prints through to full production quality products we have the quality you need at the price you want to pay.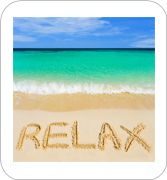 Peace of mind
Our in-house design service can do all the hard work for you.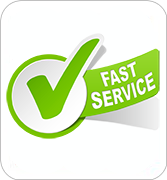 Fast Service
Our priority service can have your job ready within 24 hours.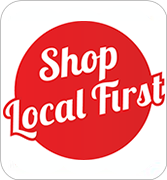 Local and Convenient
With a shop in the High Street you can pop in to see us at any time.
OUR MISSION
Certainty or price, certainty of quality and certainty of time

Our aim is to always provide the best service possible by listening to your needs and offering the appropriate service to meet those needs. We will always quote you a price before we start any work and we will give you clear information as to how long our service will take. In an uncertain world we give you certainty wherever possible,
WHY CHOOSE US
Practical, cost-effective service
All our staff are focussed on our clients needs. As a result we are trusted to ensure print solutions and services are tailored to each client's specific needs. We ensure that our staff are fully trained on our equipment and kept up to date with the latest developments and techniques. Whatever you need we will find the right solution for you and have it ready quickly.
Priority Service
Proven Track Record
Quality Guarantee
Clear Pricing Structure
Certainty Guarantee
Holistic Approach